web design & marketing
Help Your Business Stand Out
Ready to take your marketing to the next level? Whether you need a simple brochure or a complex e-commerce web site, our web design services can help. Request a quote today and let us help you achieve your online goals!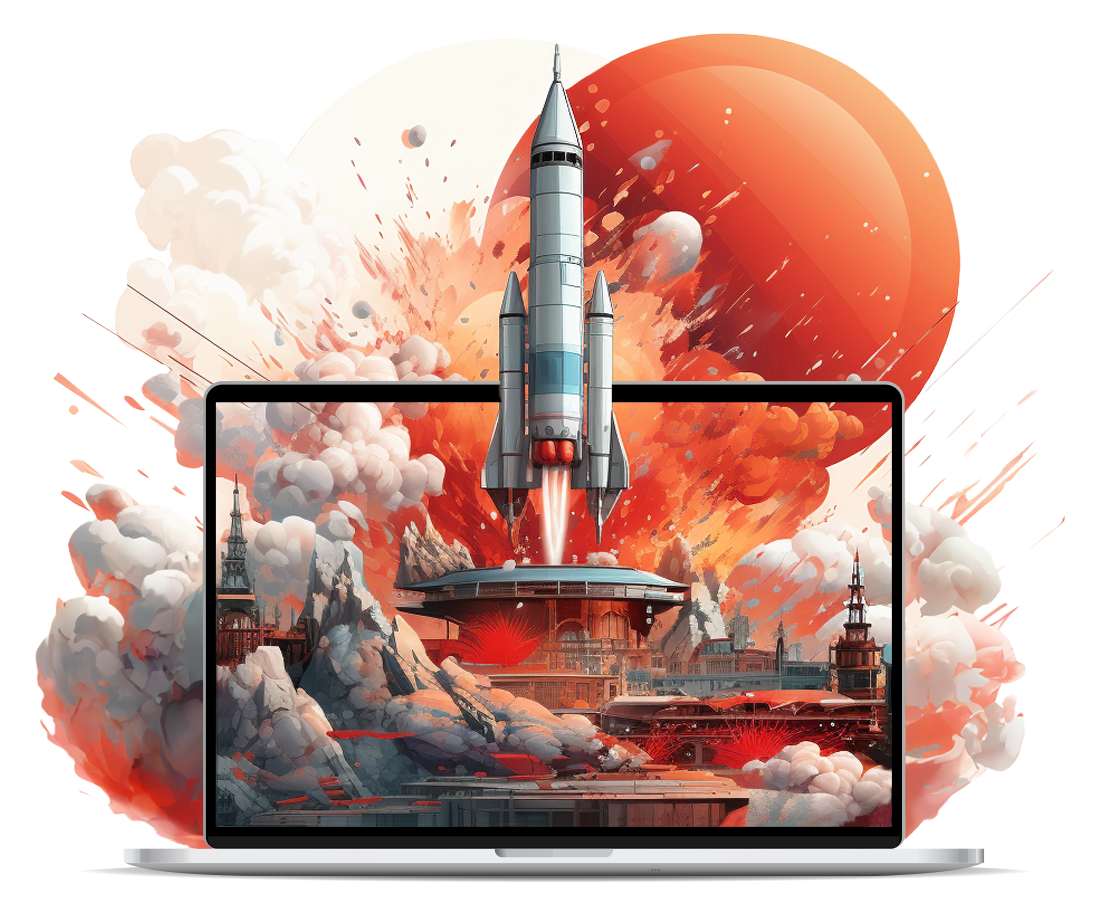 Bring Your Business to the Next Level!
Discover our comprehensive range of services, including web design, logo design, print materials and more—click below to learn more and elevate your brand presence today.
Website Design
Build dynamic and user-friendly websites that captivate audiences and drive results
Logo Design
Crafting impactful brand identities through creative and memorable logo design
Print Marketing
Translating ideas into visually stunning designs that leave a lasting impression and elevate your brand
Email Marketing
Nurturing customer relationships and driving conversions through targeted and impactful email campaigns
Hosting & Domains
Reliable hosting and domain service solutions to ensure your website is accessible and performs optimally
Copywriting
Engaging and persuasive content that communicates your brand message effectively with your target audience
Who We Are
We are web design and branding agency committed to empowering businesses with captivating online experiences. Our team specializes in creating visually stunning websites, marketing materials, and brand identities that resonate with target audiences. With attention to detail and a deep understanding of the latest digital trends, we deliver customized solutions that drive visibility, boost organic traffic, and elevate your brand's online presence.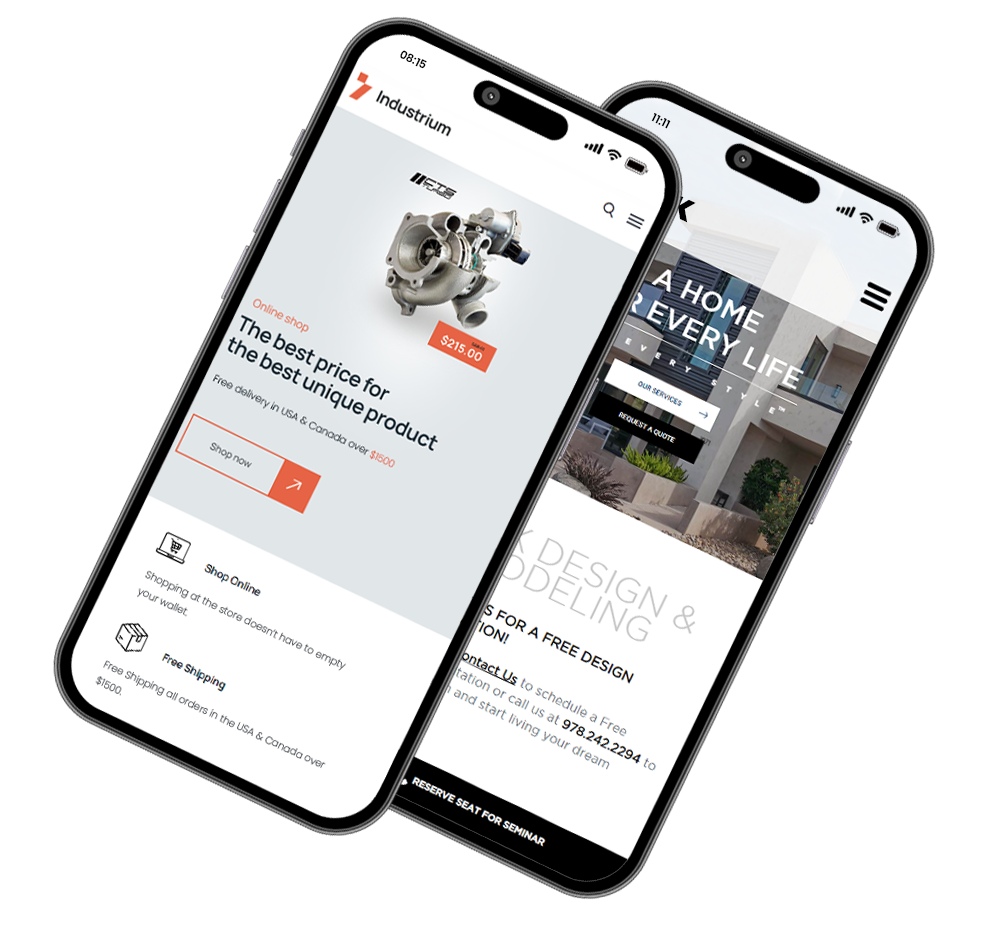 We Make it Easy to Connect With Users On Every Platform
We prioritize responsive web design, ensuring that our websites adapt seamlessly to all platforms, including desktops, tablets, and mobile devices. By optimizing the user experience across various screens, we enable businesses to engage their audiences effectively and maximize their online reach.