Unlock the power of a compelling brand identity with our Logo Design Services. we combine creativity and strategy to craft logos that make your brand stand out. With an understanding of your business and target audience, we ensure your logo becomes the centerpiece of your business.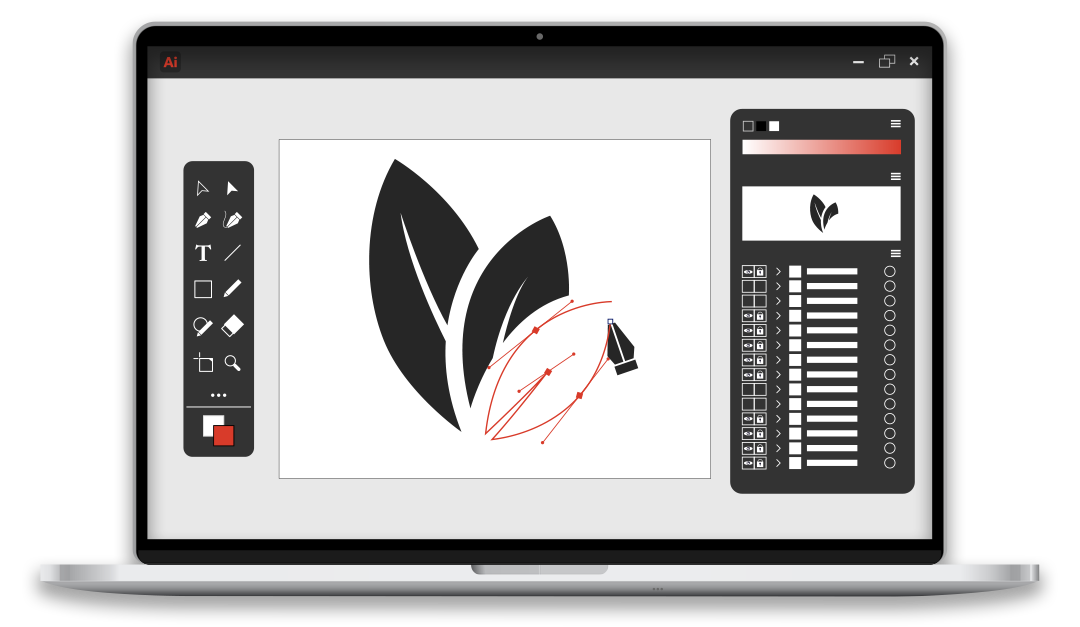 Our logo design process is a creative and strategic journey. Through research, we understand your business and target audience, inspiring visually captivating logo concepts. Collaborating closely with you, we refine the design to reflect your brand identity. We then deliver a logo package tailored to your branding needs providing several formats for all of your marketing needs.
RESEARCH
We look into your business goals and target audience to lay the foundation for an impactful web design strategy.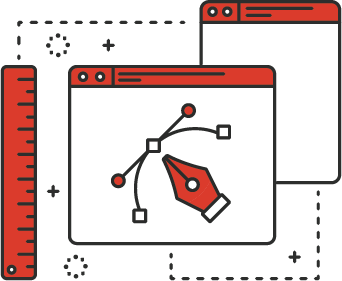 DESIGN
Craft visually captivating and memorable logos that reflect your brand identity.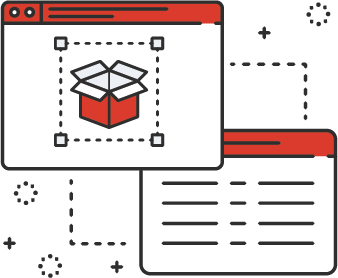 DELIVER
Deliver your brand's new face with a  logo package, providing formats for all your marketing needs.