About US
Mark Bisson Designs
We are web design and branding agency with over 15 years of building websites.  We are committed to building your businesses with captivating online experiences. Our team specializes in creating visually stunning websites, marketing materials, and brand identities that resonate with target audiences.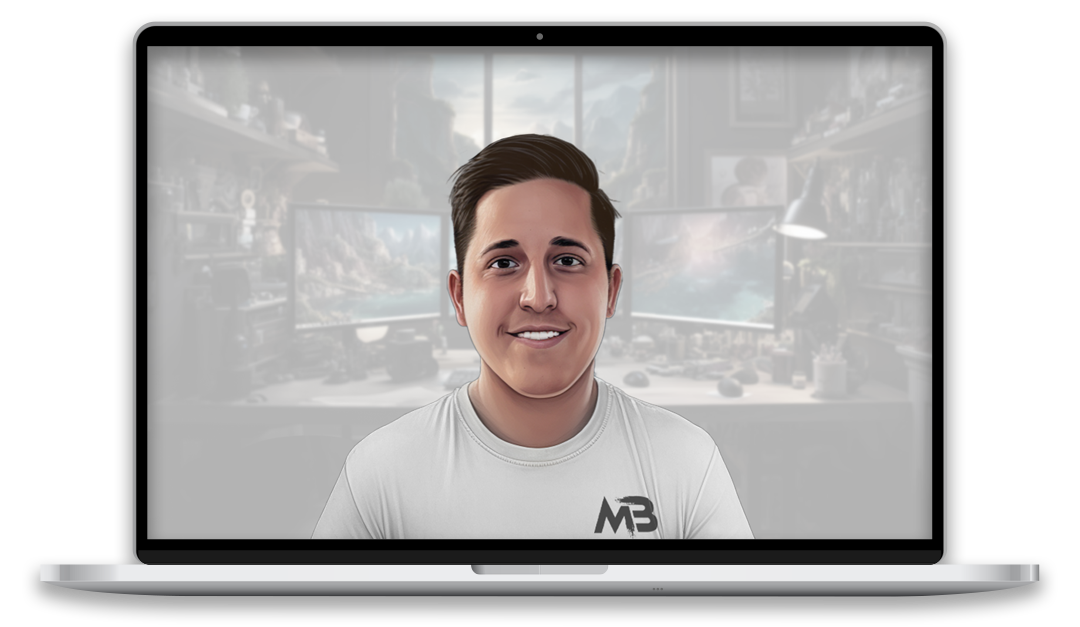 Our Approach to Digital Marketing is Centered Around Your Business…
At Mark Bisson Designs, we are dedicated to empowering businesses with captivating online experiences. We offer a comprehensive range of services that can help build your online presence and drive your business forward. Here's how we can assist you:
Web Design
Visually stunning and user-friendly websites that leave a lasting impression.
Logo Design
Create impactful and memorable logos that represent your brand identity.
Print Marketing
Design visually appealing print materials to enhance brand recognition.
Email Marketing
Drive customer engagement and conversions through targeted email campaigns.
Hosting & Domains
Provide reliable hosting and domain solutions for a secure online presence.
Copywriting
Create compelling content that engages your audience and drives conversions.
With our tailored solutions and a customer-centric approach, we are committed to delivering results that exceed your expectations. Partner with Mark Bisson Designs to build a strong and impactful online presence that drives your business growth.