Print Design & Marketing
SERVICES
Make your brand come to life with our Print Marketing services. From business cards to engaging brochures, our personalized designs make a lasting impression and ensure your brand stands out in the physical world.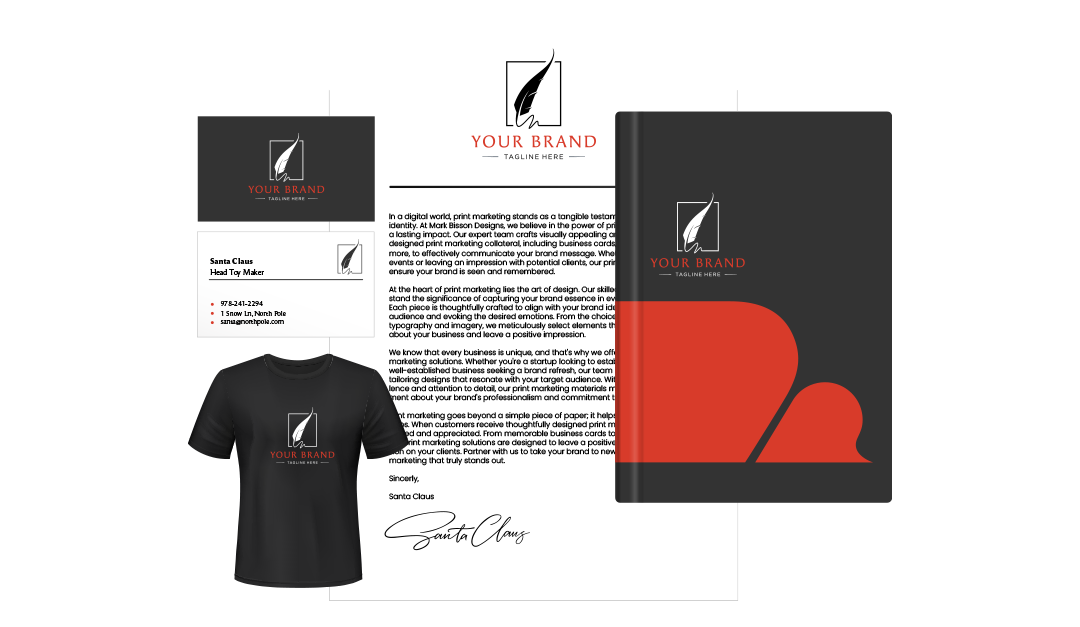 Our Print Marketing Process
Our print marketing process begins with comprehensive research, understanding your brand's identity and target audience to develop a tailored strategy. Our designers then bring your vision to life, crafting visually striking print materials that captivate and engage your audience. From concept to delivery, we ensure the flawless production and distribution of your print marketing materials, leaving a lasting impression on your customers and driving business success.
RESEARCH
Thoroughly understand your brand, target audience, and objectives to tailor our print marketing strategies.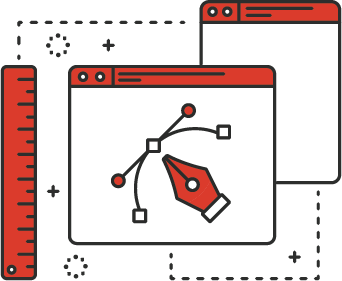 DESIGN
Craft visually captivating and engaging print materials that leave a lasting impression on your audience.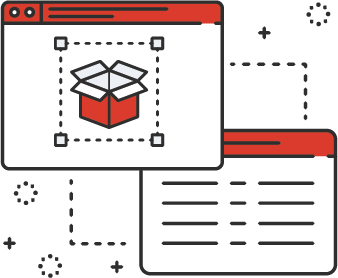 DELIVER
Ensure your print marketing materials are produced and delivered, ready to make a powerful impact..