Unlock the power of persuasive words with our Copywriting services. From engaging website content to compelling marketing materials, our copywriters craft messages that resonate with your audience and drive action.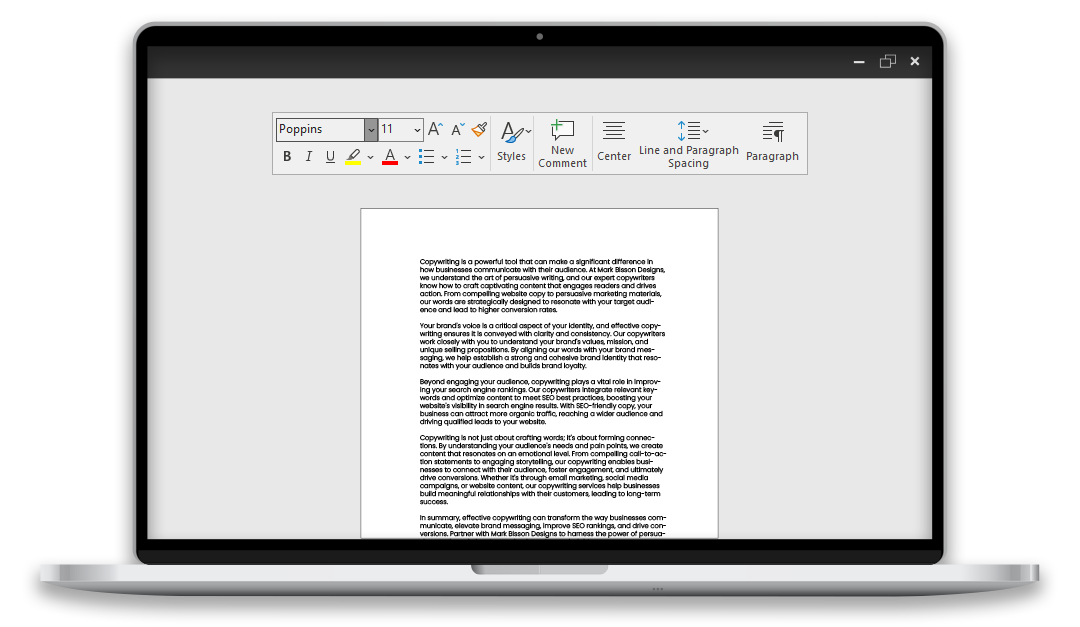 Our copywriting process is carefully curated to ensure engaging content. We start by conducting research to understand your business and target audience, laying the groundwork for a tailored approach. Our copywriters then craft compelling messages that effectively communicate your brand's identity and values, fostering engagement and driving conversions. With a focus on quality and creativity, our copywriting services help your business connect with customers and stand out in the digital landscape.
RESEARCH
Uncover valuable insights and understand your target audience to inform our copywriting strategy.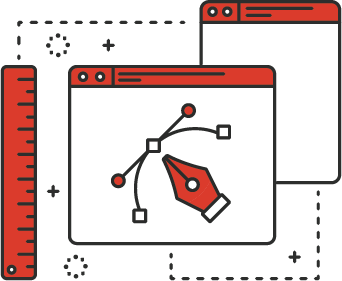 DESIGN
Craft compelling and engaging content that effectively communicates your brand message.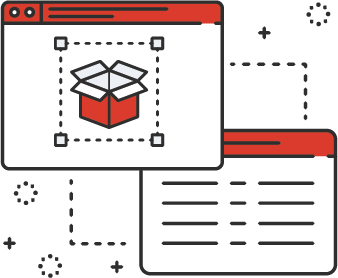 DELIVER
Our written copy is carefully refined and delivered to elevate your brand's engagement.