Unlock the potential of email marketing. From capturing leads to crafting engaging newsletters, we can deliver impactful campaigns that drive customer engagement, boost conversions, and elevate your brand's online presence.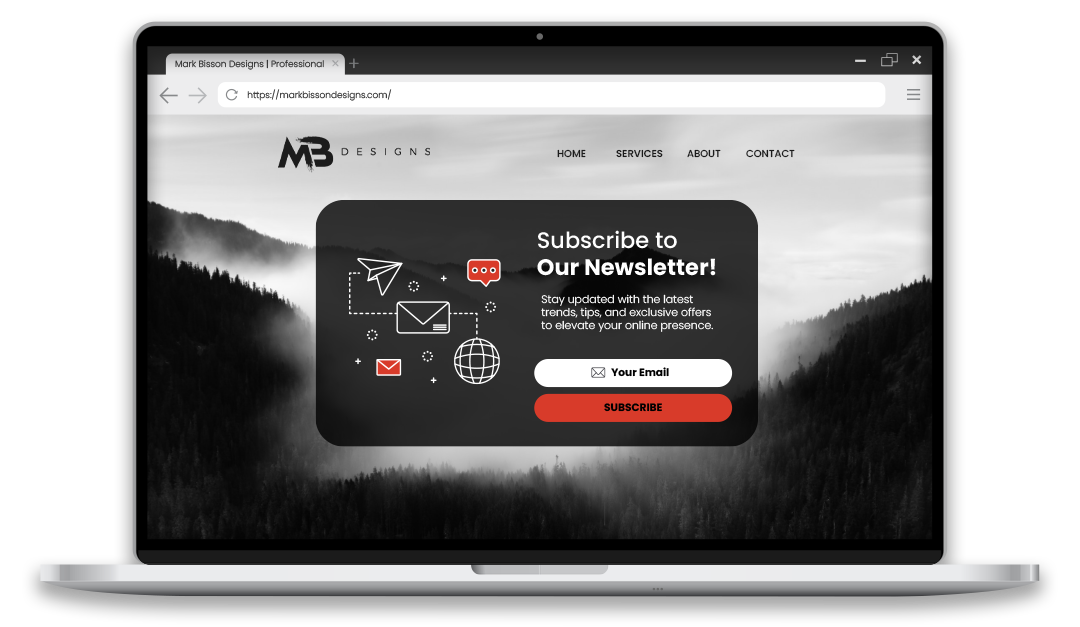 Our Email Marketing Process
Our email marketing process begins by strategically capturing leads to build a targeted subscriber list. Next, we design visually appealing newsletters that effectively communicate your brand message and promotions. Finally, we deliver timely and personalized email campaigns that nurture customer relationships, driving engagement and conversions to help your business thrive in the digital landscape.
CAPTURE
We look into your business goals and target audience to lay the foundation for an impactful web design strategy.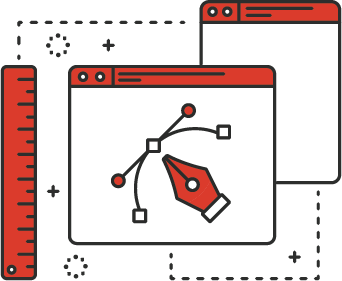 DESIGN
Craft visually captivating and memorable logos that reflect your brand identity and leave a lasting impression.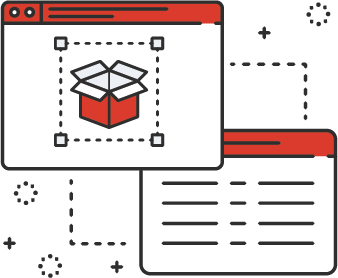 DELIVER
Send email campaigns, delivering valuable content and offers to boost conversions.